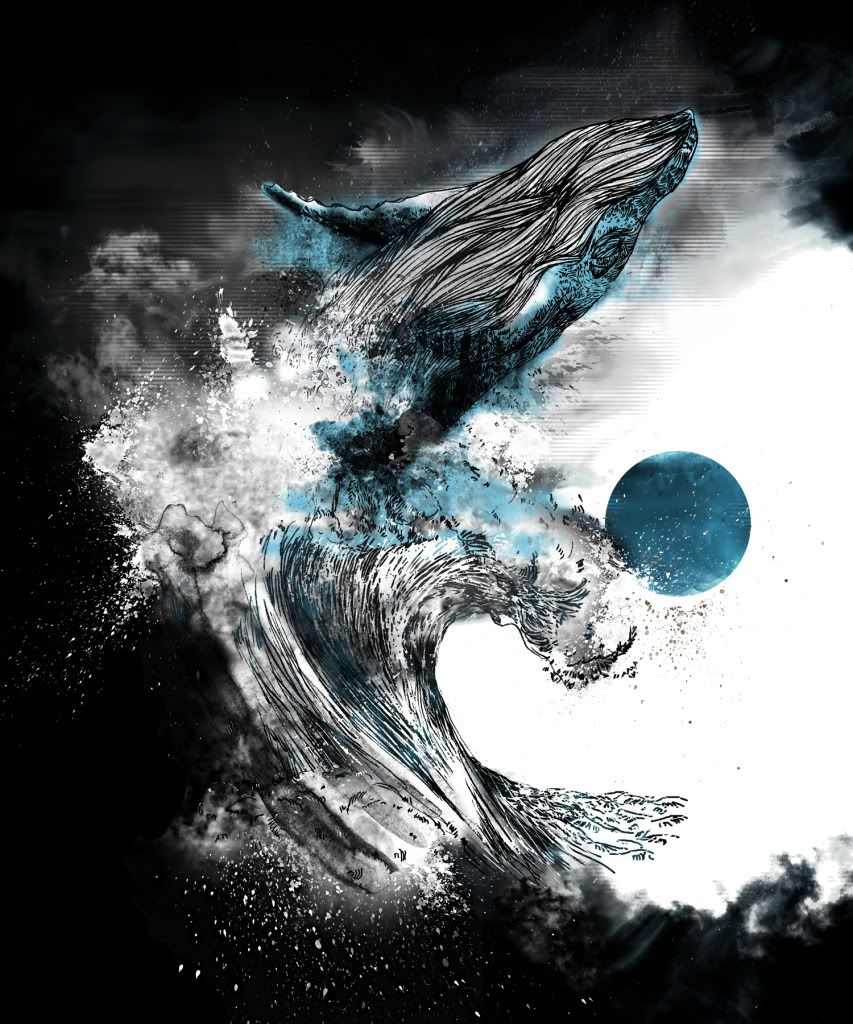 amazing amazing design. This was an entry in the Design by Humans $10,000 contest and I've been in love with it since the first time I saw it there. It came in 6th place by a small number of votes, so it has been on the waiting list to get printed. and now it's finally here! I love the style. I love the colors. and it's a on a black shirt. Doesn't get much better!
Available for $25 at
Design by Humans
. Use this discount code "N4JL50" to receive 10% off when you order this awesome shirt.
The designer of this shirt,
zerobriant
, is also offering 2 ways to win a FREE shirt! Check out the details at the DBH forums:
It's that Free DBH Shirts Giveaway again:)